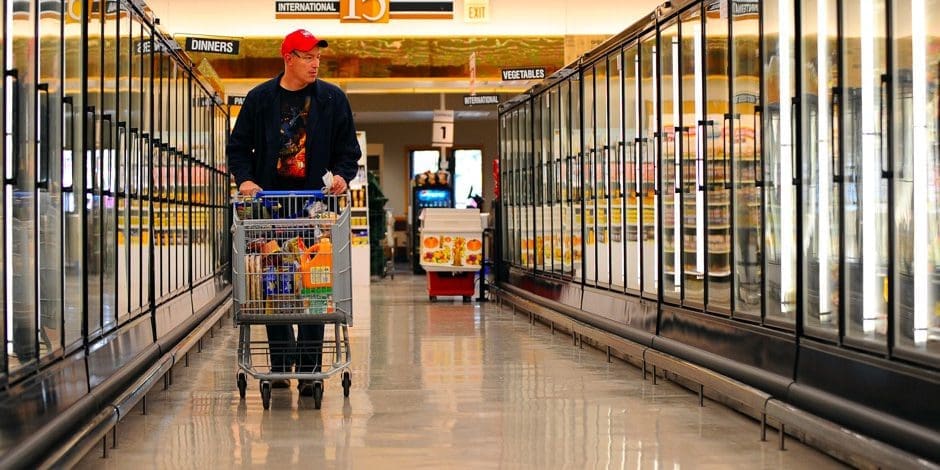 HOW FINDABLE IS YOUR BRAND?
HOW FINDABILITY IS MEASURED & WHY IT MATTERS
FINDABILITY ISSUE UNCOVERED
CASE STUDY ON MITIGATING FINDABILITY BUSINESS RISK
1

FIRST REDESIGN NOT WORKING

As seen in the charts to the right, the first pack redesign would negatively impact all 3 instore KPI's.

The findability issue effectively made it more difficult for current buyers to find the brand SKU they were looking for on the shelf and the net result, a drop in market share.

Underlying the findability issue was weaker shelf presence. Insights from shopper feedback pointed to the fact that the new design was pushing too far away from current more traditional look - a core visual brand equity.


2

SECOND REDESIGN HITS THE MARK

The pack design addressed the design issues identified from the first test. The net result is pack redesign that is just as easy to find as the current design and has a comparable level shelf presence.

The client was very happy about the directional bump in market share, tracing to stronger paid conversion - indicates that the new, slightly more modern pack design is generating stronger purchase desire.